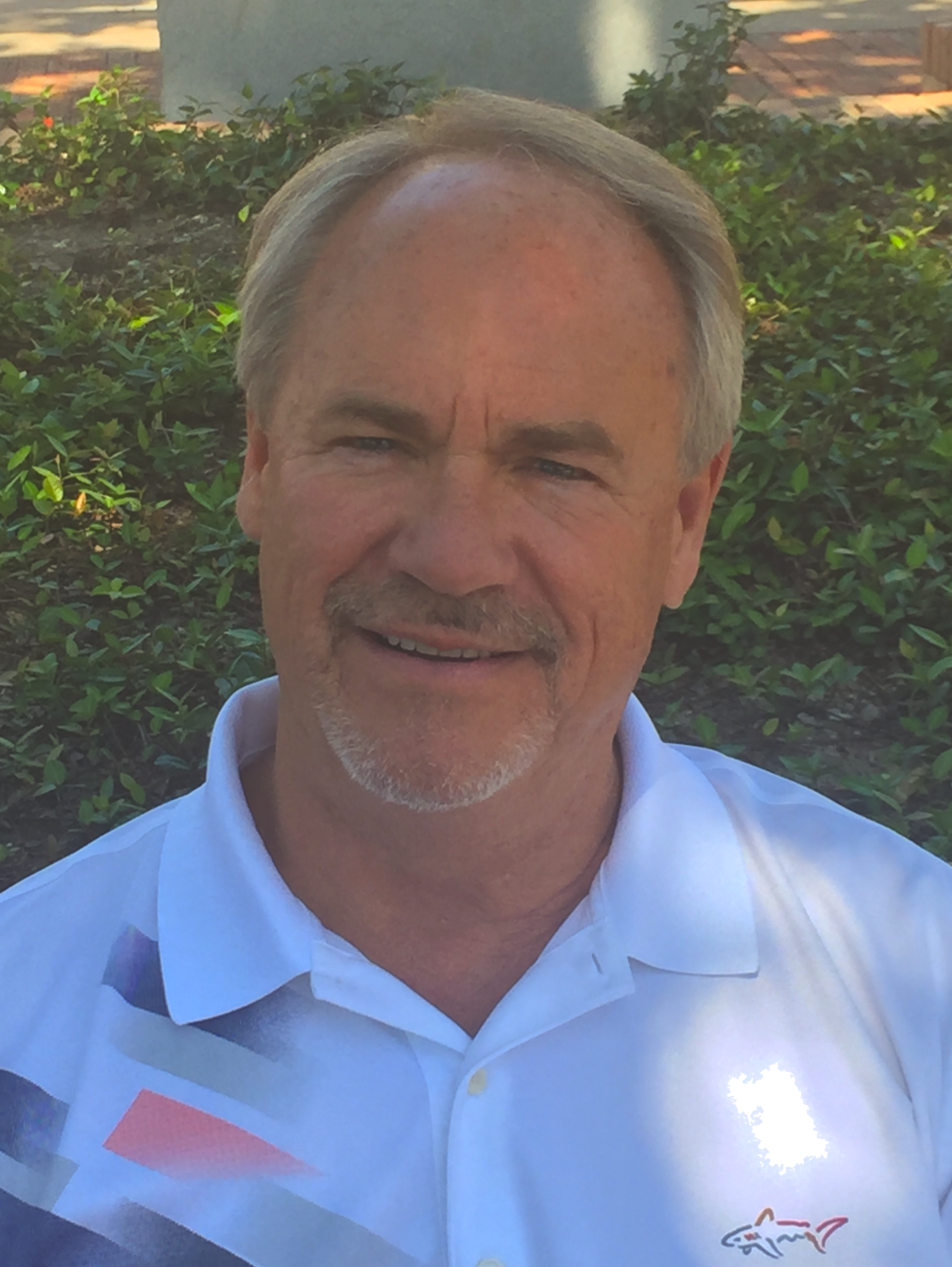 Rod Nealeigh, Chairman of the Board
Rod spent 25 years as a missionary in Curitiba, Brazil where he and his wife, Linda, raised three kids and shared Christ's love in the trenches of life every day. His roll-up-your-sleeves experience of sharing Christ while in the throws of life's struggles gives him the unique experience and perspective to help other ministries make their light shine so others see it and God is glorified. He currently works with Reino Capital, an organization that assists small ministries with branding and professional communications development to boost awareness, support and involvement in numerous works for the Kingdom.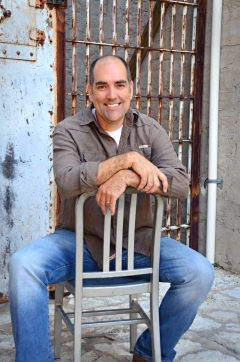 Brad Cox, Board Member
Brad is a Dallas native and has served in fulltime ministry for over twenty years. He is committed to communicating the message of God's Word with the seekers and believers who gather each week at High Pointe Church of Christ. Brad and his amazing wife Jill have two children, Maggie and Colby. He received a Bachelor of Business Administration and a Master of Divinity degree from Abilene Christian University. Brad also graduated with a Doctorate of Ministry degree from Fuller Theological Seminary. When Brad isn't hanging out with the family, he loves to be outside and working on home improvement projects.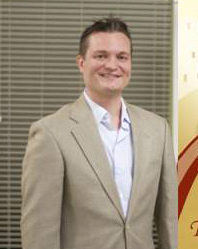 James Nored, Vice Chairman of the Board
James Nored brings missional vision, theology, and real world experience to Genesis Alliance. James is the preaching minister at the High Pointe Church of Christ (McKinney, TX) and is near completion of a Doctor of Ministry in Missional Church, Evangelism, and Postmodern Culture at Fuller Theological Seminary. He is also the creator of the Missional Outreach Network.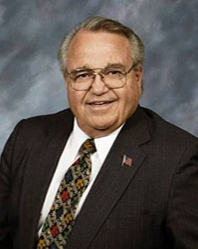 Joe Walker, Board Member
Joe Walker is an elder at the Highland Oaks Church of Christ, which has recently implemented a Carver style of governance. Joe brings practical, real world experience to the board, and he has a true shepherd's heart.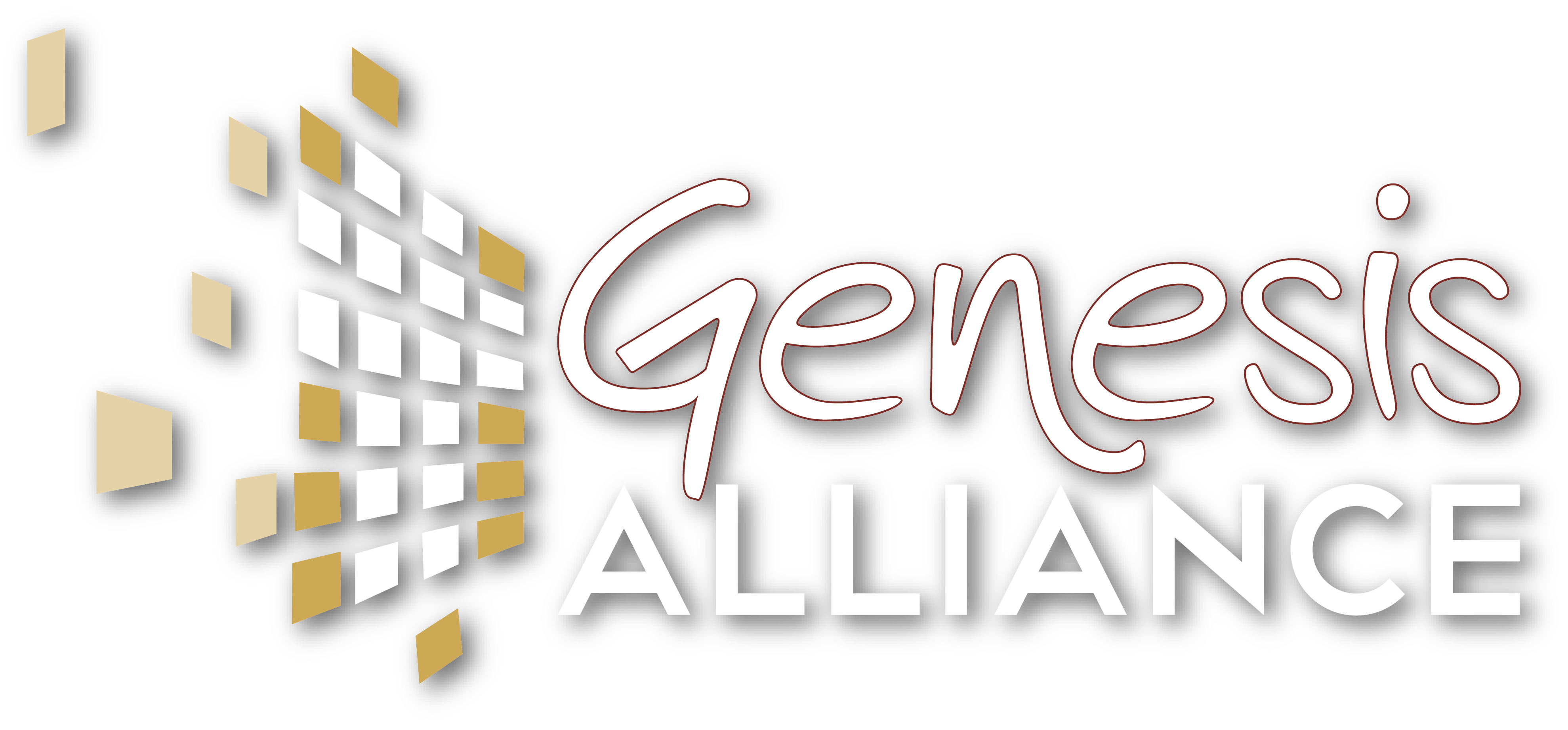 Jim Schwalls, Board Member